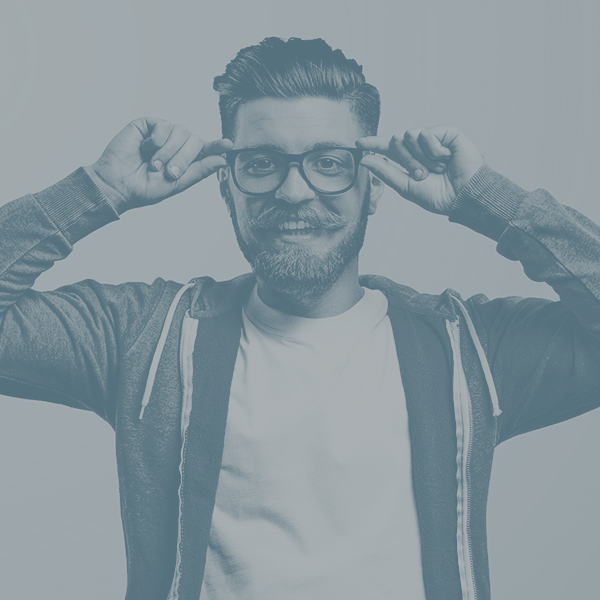 Tailored treatment plan
Our friendly, experienced clinicians take time to build relationships with patients, so they can create fully personalised treatment plans.

Where there is a range of treatment options available, our practice staff will explain the benefits of each, so you know all the facts first.

We're committed to increasing access to quality dental care, providing our patients with a clear choice of treatment options, so you can find the right dental care to meet your needs.
ALGORITMS L SIA
Registration No.: 42102026314
Dental practice No.: 170064506