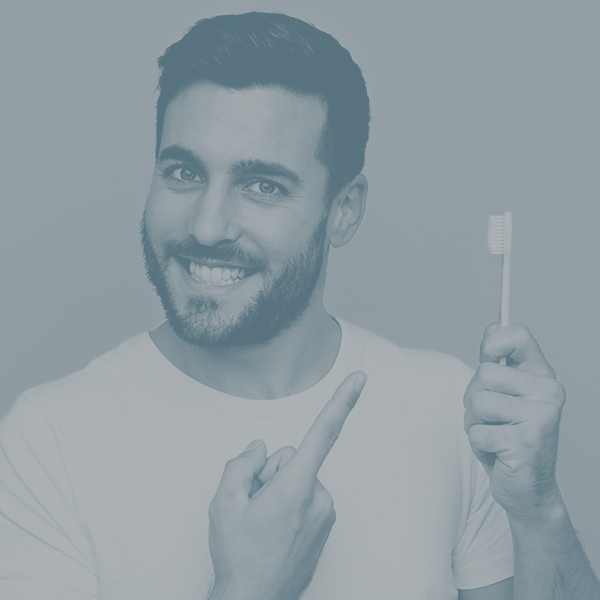 A hygienist appointment
With more adult teeth being lost through gum disease rather than tooth decay, regular dental hygiene treatment is essential to keeping your gums and teeth healthy. Regular visits to a hygienist combined with dental check-ups and looking after your teeth and gums at home will greatly improve the appearance of your teeth and your oral health.
AB Dental Care in Liepāja offers a range of hygienist services including scale and polish treatments, preventative fluoride applications, air-flow therapy, and cosmetic, stain-removing brightening treatments.
How often should I visit a hygienist?
It may be recommended by a dentist that you visit the hygienist regularly. The frequency of visits will be determined by your clinical needs but also by your own personal desire to have your teeth cleaned and polished regularly.
Your dentist may also recommend that you see a hygienist for a thorough clean before beginning a complex dental treatment such as dental implants.
#SmaidaMaestro
We're committed to increasing access to quality dental care, providing our patients with a clear choice of treatment options, so you can find the right dental care to meet your needs.
ALGORITMS L SIA
Registration No.: 42102026314
Dental practice No.: 170064506