/statics/web/images/blocks/liepaja/abdental-smaida-meisteri-1.jpg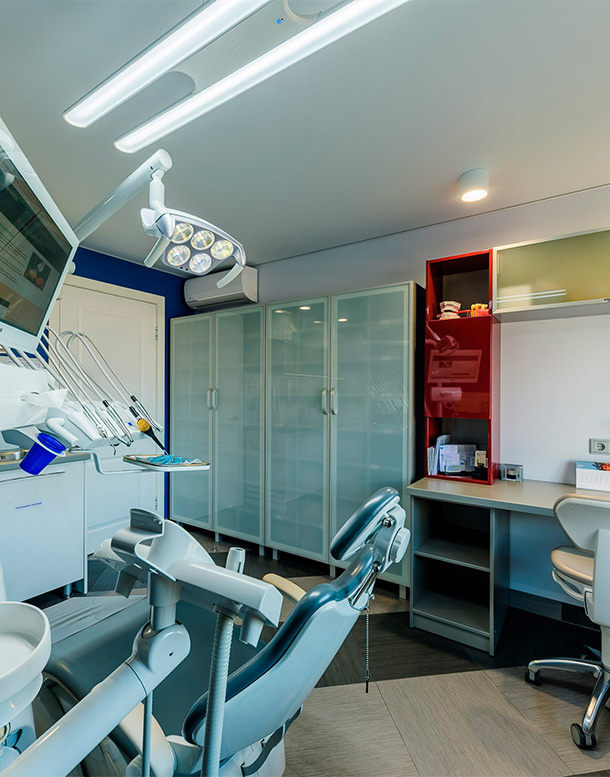 We're local, accessible and convenient
We look after you.
We provide dental care for all the family, from check-ups and general dentistry, to cosmetic treatments and surgical dentistry.
#SmaidaMaestro
offering the expertise with passion
We have specialists in endodontics, prosthodontics, restorative dentistry and other fields.
Our dentists also have access to the latest techniques and technology, allowing them to provide quality dental care.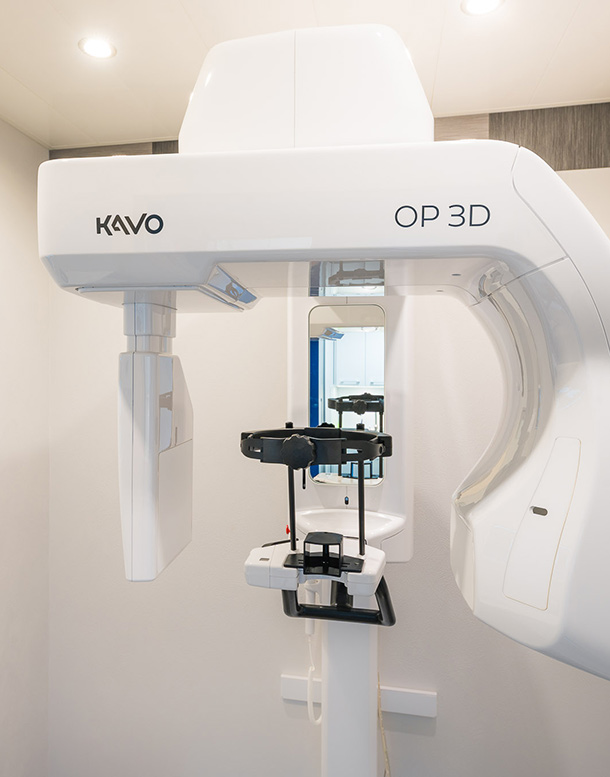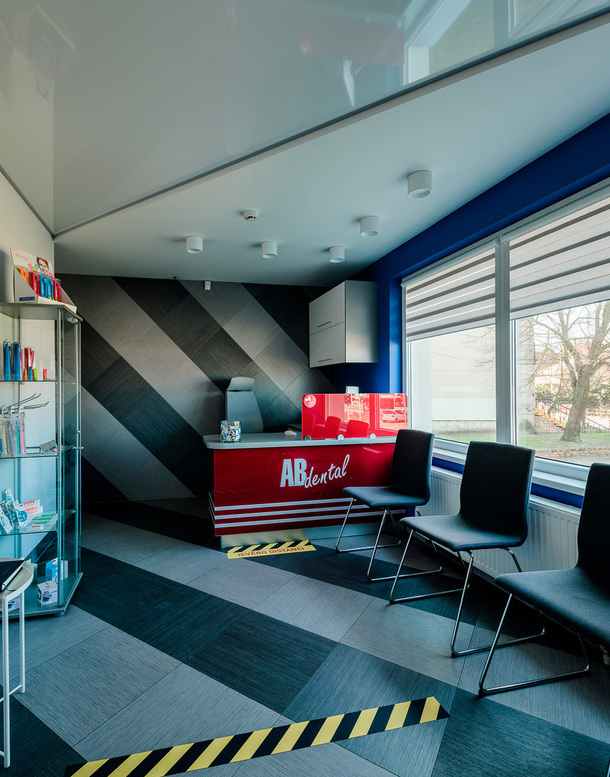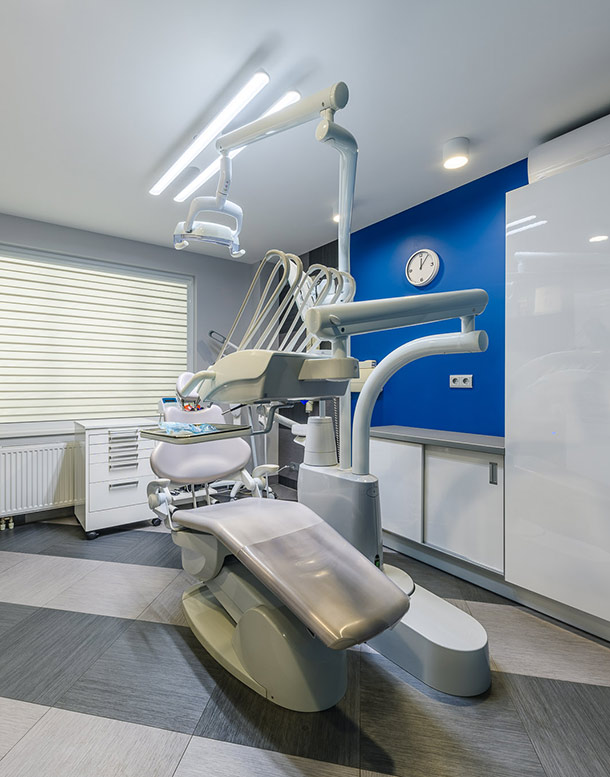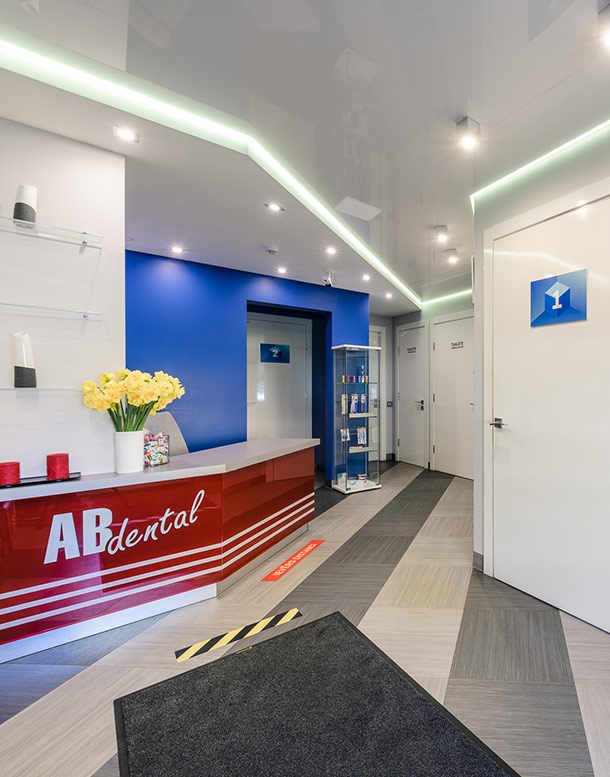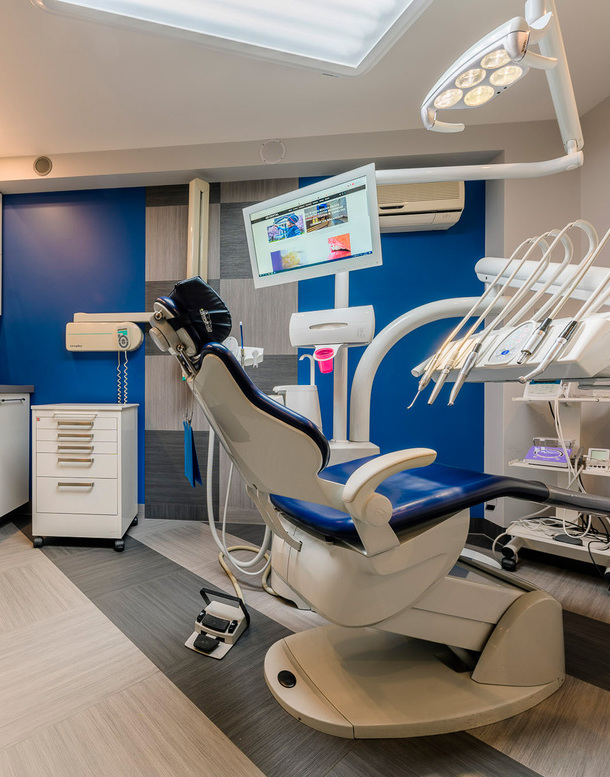 Patient care is our top priority
From providing accessible appointment times, to offering the latest in dental treatments - every aspect of your dental care journey is carefully considered.
We provide welcoming, relaxing settings for expert dental care. Our private practices are thoughtfully and stylishly designed to offer you comfort each time you visit.

Our friendly, experienced staff take time to build relationships with patients, so they can create fully personalised treatment plans.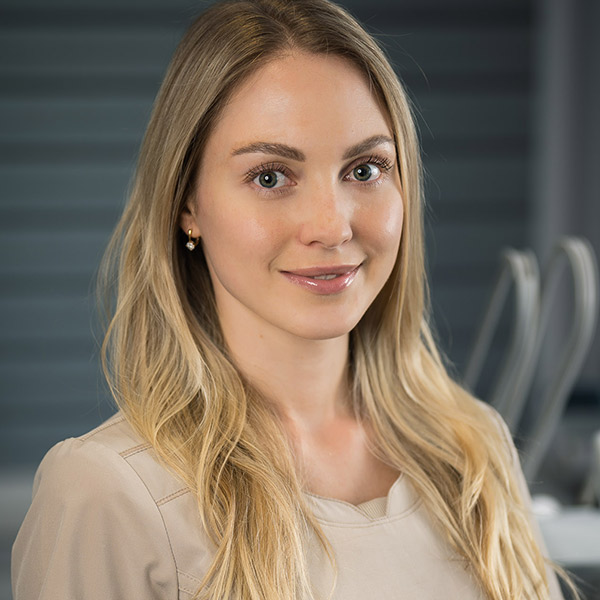 Dentist
Jekaterina Klevere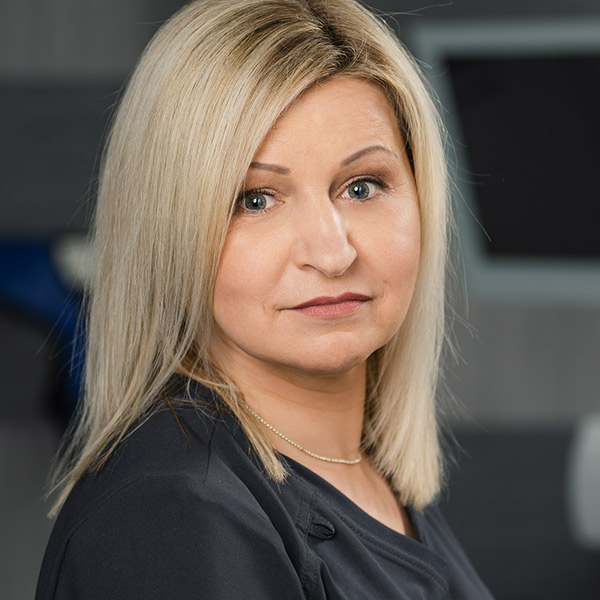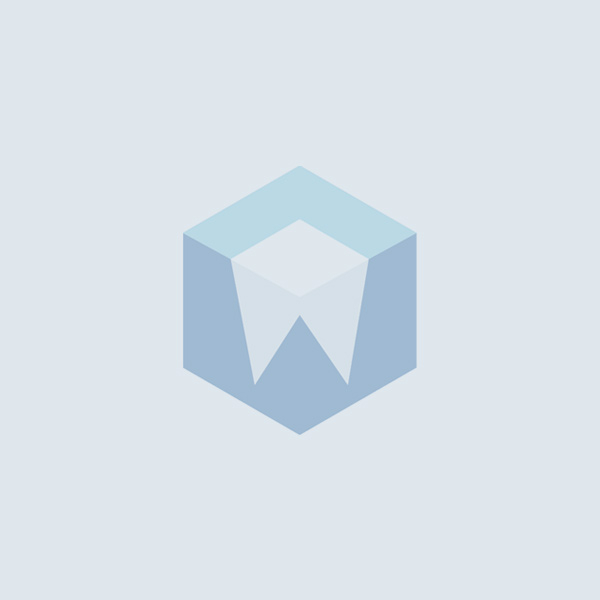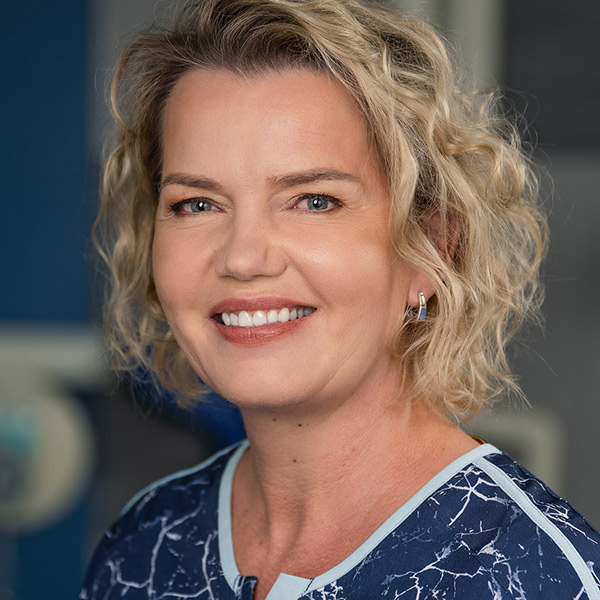 Dental hygienist
Ineta Drulle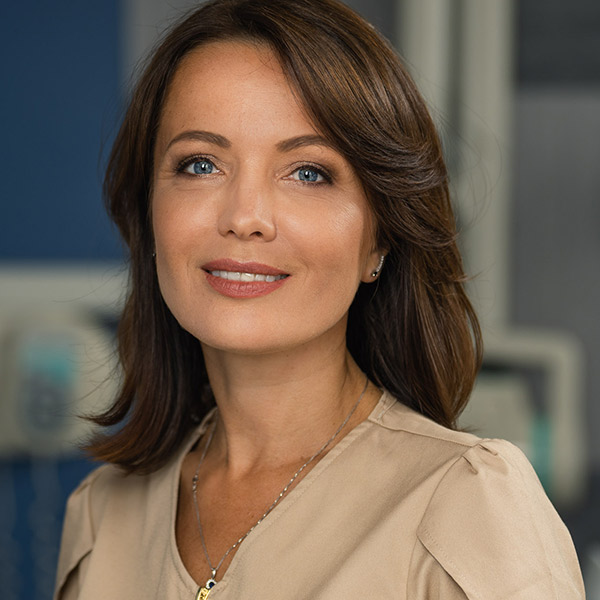 Dental hygienist
Brigita Kadina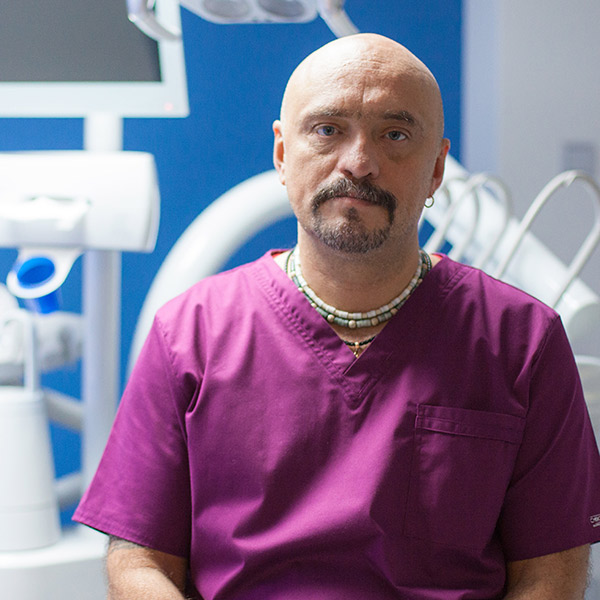 Dentist
Konstantīns Leoņenko
ALGORITMS L SIA
Registration No.: 42102026314
Dental practice No.: 170064506