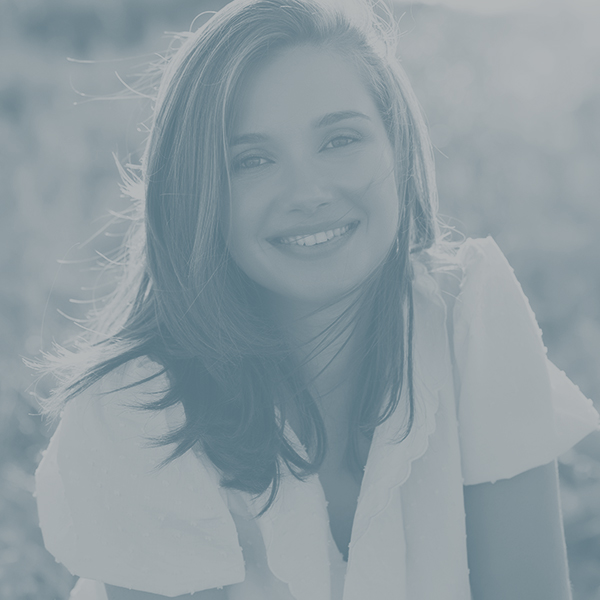 Fillings
Fillings repair cavities in your teeth which can help stop toothache and prevent further decay. The procedure involves removing decayed or weakened parts of your tooth and filling the cavity with a tooth-coloured composite.
How do you know if you need a dental filling?
People of all ages, even young children, may need a tooth filling. Perhaps you have a nagging toothache, sudden pain when you bite down, or sensitivity to hot and cold. You may even have noticed a cavity, or food getting caught in a damaged tooth.
Reasons for needing a tooth filling
Tooth decay – Tooth decay is the most common cause of fillings. Plaque forms when bacteria feed on the sugars and starches left on your teeth by food or drink. The acids in plaque soften and dissolve your enamel (the hard-protective coating on your teeth), causing tiny holes which then grow bigger.
Acid erosion – Your protective enamel coating can get worn away by acids in certain foods and drinks, or with some medical conditions like reflux or hiatus hernia.
Chipping –You might have a broken or chipped tooth as part of an injury, or after eating something very hard. This can expose the inner parts of the tooth and lead to erosion over time.
Abrasion and attrition – This is when teeth get worn, perhaps if you brush them too aggressively or if you grind your teeth.
We're committed to increasing access to quality dental care, providing our patients with a clear choice of treatment options, so you can find the right dental care to meet your needs.
ALGORITMS L SIA
Registration No.: 42102026314
Dental practice No.: 170064506