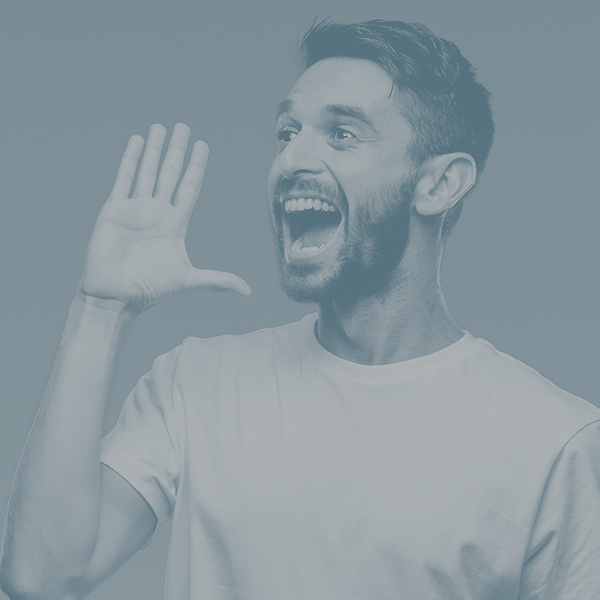 Check-ups & examination
Dental check-ups are essential for maintaining a healthy smile. They allow your dentist to assess your oral health to see if you need any treatment.

You might not feel there's anything wrong with your teeth but it's essential to have regular check-ups to keep your mouth healthy, and make sure any issues are dealt with as soon as possible – or prevent them altogether. Remember, it's much easier to prevent problems, than cure them.
If you have a build-up of plaque, you may be referred to a hygienist to perform a scale and polish, or your dentist may do this straightaway if necessary. Sometimes, hygienist treatments are carried out in the same appointment as your check-up.
We're committed to increasing access to quality dental care, providing our patients with a clear choice of treatment options, so you can find the right dental care to meet your needs.
ALGORITMS L SIA
Registration No.: 42102026314
Dental practice No.: 170064506