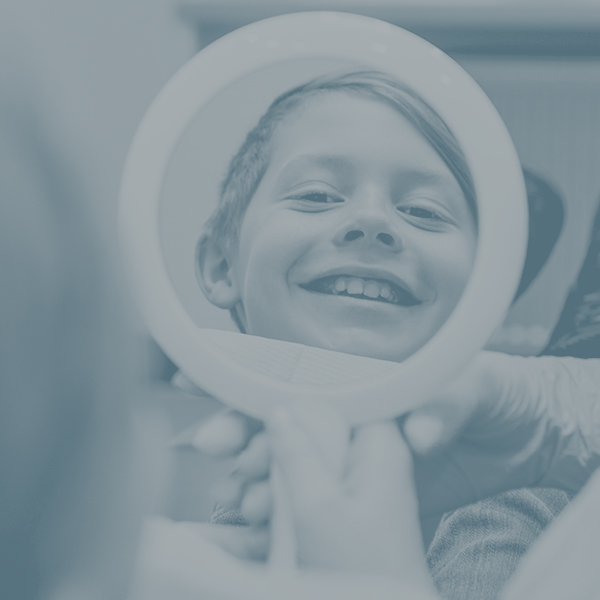 Children's dental care
With dental decay becoming an increasingly common problem in children, we recommend booking your child in for a check-up after the arrival of their first tooth.. This will help your dentist to keep a close eye on their ever-changing smile as it develops through childhood.
Contact your local practice for details.
We're committed to increasing access to quality dental care, providing our patients with a clear choice of treatment options, so you can find the right dental care to meet your needs.
ALGORITMS L SIA
Registration No.: 42102026314
Dental practice No.: 170064506