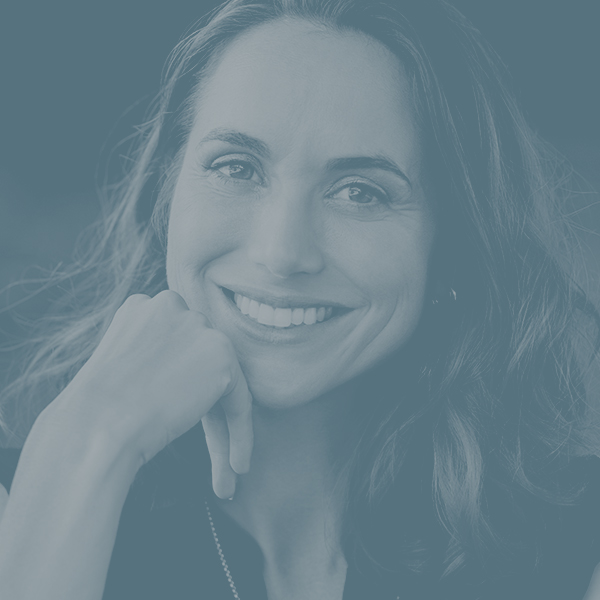 Smile makeover
A smile makeover is a bespoke treatment plan designed to achieve your perfect smile. It may include a combination of the cosmetic dental treatments above, alongside dental work that's clinically necessary to maintain a healthy and happy smile, such as fillings and crowns to restore function, or dental implants or bridges to replace missing teeth.
What is the treatment process?
At your initial consultation, your dentist will find out what changes you'd like to make and discuss treatments that are right for you. These can range from restorative treatments like white fillings and composite bonding, to simple cosmetic treatments such as teeth whitening. Next, your dentist will design a bespoke treatment plan to help achieve your ideal smile. Our clinician will explain each stage of the treatments, as well as the full costs involved and answer any questions you may have.
How much does a smile makeover cost?
The cost of your smile makeover will depend on the treatments you receive and your individual needs. We believe in transparent pricing, so your dentist will always explain costs in full before beginning treatment.
Veneers
A veneer is a thin moulding, custom-made from porcelain, which is bonded to the front surface of a tooth. Veneers are a quick and effective solution to stained, chipped, misshapen or crooked teeth. They can also be used to cover gaps in teeth where orthodontic treatment may not be suitable.
Veneers are a cosmetic treatment. They cover only the front surface of the tooth and will mimic the size, shape and colour of your teeth, creating a very natural look. A precise shade of porcelain can be chosen to give the right colour to improve a single discoloured tooth or to lighten your front teeth.
What are the benefits of veneers?
Veneers provide a very natural finish. If you are concerned about misshapen, chipped or discoloured teeth, veneers can offer a long-lasting cosmetic solution.
The colour of the porcelain veneer can be selected to match your existing teeth or to make them appear whiter. The porcelain finish also mimics the light-reflecting qualities of natural teeth, helping you achieve a brighter, natural -looking smile.
Porcelain veneers are also more stain resistant and durable than composite bonding, and if looked after properly, can last for many years.
Veneers offer a gentler approach to altering a tooth's shape or colour than crowns, as only a small amount of enamel has to be removed to fit the veneer. Yet they offer similar strength and very natural looking results.
How do I care for my veneers?
After the procedure, your gums may feel a little sore. This is normal and will settle down after a few days of careful brushing. Veneers are easy to maintain - they simply require the same care as your other teeth. Regular brushing, flossing, dental check-ups and hygienist appointments will help keep your veneers looking good for years.
Crowns
A crown is a tooth-shaped cap that is placed over the entire visible portion of your tooth. It's a permanent solution for a damaged tooth and once it's fixed in place, a crown will look, feel and function just like any other tooth.
Crowns are usually needed if you have a damaged or weakened tooth that cannot be fixed with a filling. Sometimes crowns are needed because of aesthetic considerations but mainly it's due to a lack of remaining tooth structure. Most commonly this is because a tooth has had a large filling or has sustained a fracture.
Crowns are made from ceramic. The latest advances in ceramics mean that porcelain crowns are indistinguishable from your own natural teeth.
What are the benefits of having a crown fitted?
If you have a tooth that has significant damage or a weakened structure, a crown can help support that tooth and prevent further decay, preserving your natural tooth for the future. Crowns can also improve the appearance of a tooth that is chipped or stained, restoring the tooth to its usual shape and colour.
Providing you take proper care of your teeth, a dental crown can last for years.
How are crowns fitted?
It usually takes two appointments to prepare and fit a crown. During the first visit, your dentist will remove any weakened parts of the tooth and prepare it so it's equipped to hold the crown. Your dentist will then take an impression and fit a temporary crown, custom-made by a specialised lab technician according to the dentist's instructions. At your second visit, the temporary crown is removed and the new crown is cemented into place.
Depending on where in your mouth a crown is being fitted, they can be made from either zirconia or from porcelain. In both cases, it's practically impossible to tell it apart from your natural teeth.
After having a crown fitted
After having a crown fitted you may experience some discomfort. The tooth may feel strange and sensitive at first but this is normal, and will settle in two-to-three days. There may be some soreness around the gum but careful brushing will allow the gum to recover to a healthy, pink condition.
Providing you take proper care of your teeth, a dental crown can last for years.
We're committed to increasing access to quality dental care, providing our patients with a clear choice of treatment options, so you can find the right dental care to meet your needs.
ALGORITMS L SIA
Registration No.: 42102026314
Dental practice No.: 170064506