Aligners..
You might want
them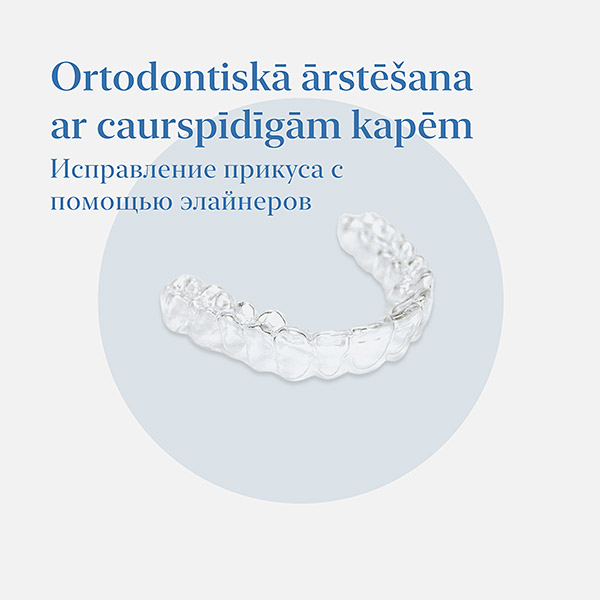 Aligners.. You might want them
Akcijas noteikumi
Iztaisnot zobus bez breketēm, vai tas ir iespējams? Protams, jā!
Kam derēs? Visiem! Gan bērniem, gan pieaugušajiem... Un, lai uzzinātu precīzu atbildi, vienmēr nepieciešama konsultācija un ārstēšanas plāns, lai individuāli novērtētu situāciju.
Leave your contact information and we will get back to you!
Dental practice No: 170064506
ALGORITMS L SIA
Registration No.: 42102026314
Dental practice No.: 170064506