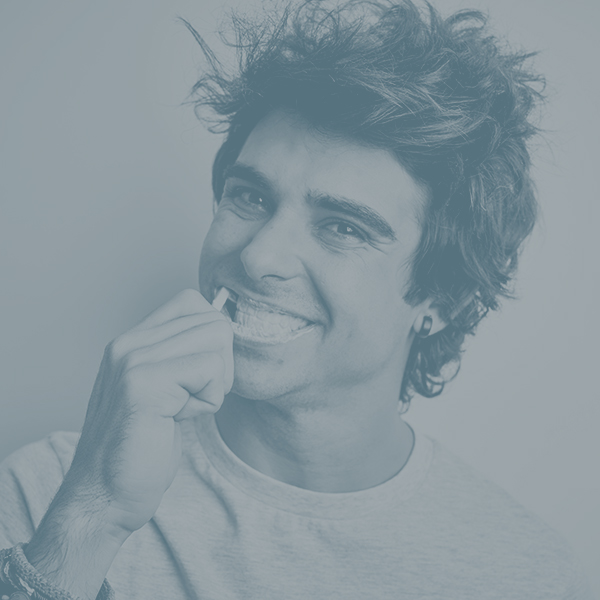 Gum disease treatment
Gum disease is a common condition affecting the tissues around your teeth. It causes swelling, redness of the gums, and often pain, and avoiding treatment can lead to gum recession and even tooth loss.
There are three main types of gum disease: gingivitis, periodontitis and acute necrotising ulcerative gingivitis (ANUG).
The type of treatment you will have will depend on how serious your gum disease is. The aim of treatment is to control any existing gum disease and prevent further problems.
You may be able to prevent gum disease by controlling the amount of plaque and tartar that build up on your teeth. Gum disease can be prevented by maintaining a good oral hygiene routine, including regular brushing, check-ups with your dentist, and hygienist appointment.
We're committed to increasing access to quality dental care, providing our patients with a clear choice of treatment options, so you can find the right dental care to meet your needs.
ALGORITMS L SIA
Registration No.: 42102026314
Dental practice No.: 170064506